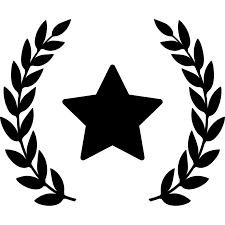 "Lorri was so helpful throughout the process. She came over and made sure that the updates and repairs I was making were the best and most appropriate to help my home sell. She kept in constant communication with me. She really made the whole process super smooth and sold my home so quickly."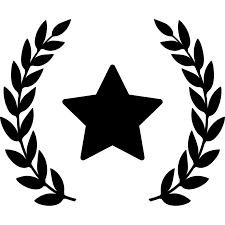 "I was a first time home buying which everything felt new and I could have gotten lost in everything but Lori took the time to explain everything and prepared me to know what to expect. She worked around the clock and ensured everything we smooth as it can be. I really appreciate her work and would/will recommend her to everyone I know, many thanks."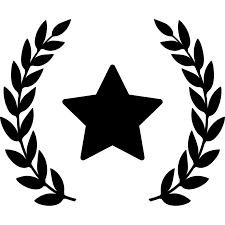 "I would refer Lorrie 100% She is professional and loves her job. I am an out of state seller and she made it so easy."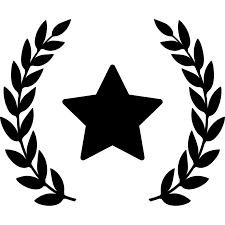 "Lorri is AMAZING! She has now helped me purchase 2 homes and sell another. She is an extremely knowledgeable realtor and aided in ensuring the entire process was as smooth as possible each and every time. Her professionalism is second to none. Her calm and friendly demeanor really made the buying/selling process more enjoyable. I wish I could give Lorri 10 stars, because she deserves it! I would recommend her in a heartbeat."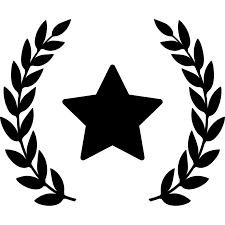 "Lorri Conley provided us with high, professional and efficient service.
We met her about 5 years ago when looking for a rental and she stuck by our side until we were ready to purchase our first home. The way she nurtures her clients and is there for whenever you need anything is outstanding. Not all realtors are created equal but Lorri demonstrates excellent customer focus and service. We are more than happy to have had Lorri walk the path of home ownership with us. She was right by our side throughout the process and made everything as smooth as it possibly could be. As a result of her impressive knowledge, outstanding work ethic and high level or integrity, we highly recommend Lorri Conley Real Estate."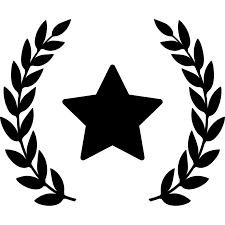 I highly recommend doing business with Lorri. I've personally used 2 other realtors before I knew Lorri and it was a disaster. They had my Jose on the market for more than 5 months and not may showings. The experience with Lorri was awesome and outstanding. We had showings the next day after we signed the contract. It took her only one month to sell my home!! She's the best, I'm proud to said that because all the process was smith and no lies all she promised was done as she said.. Thanks for all your help and hard work Lorri!!